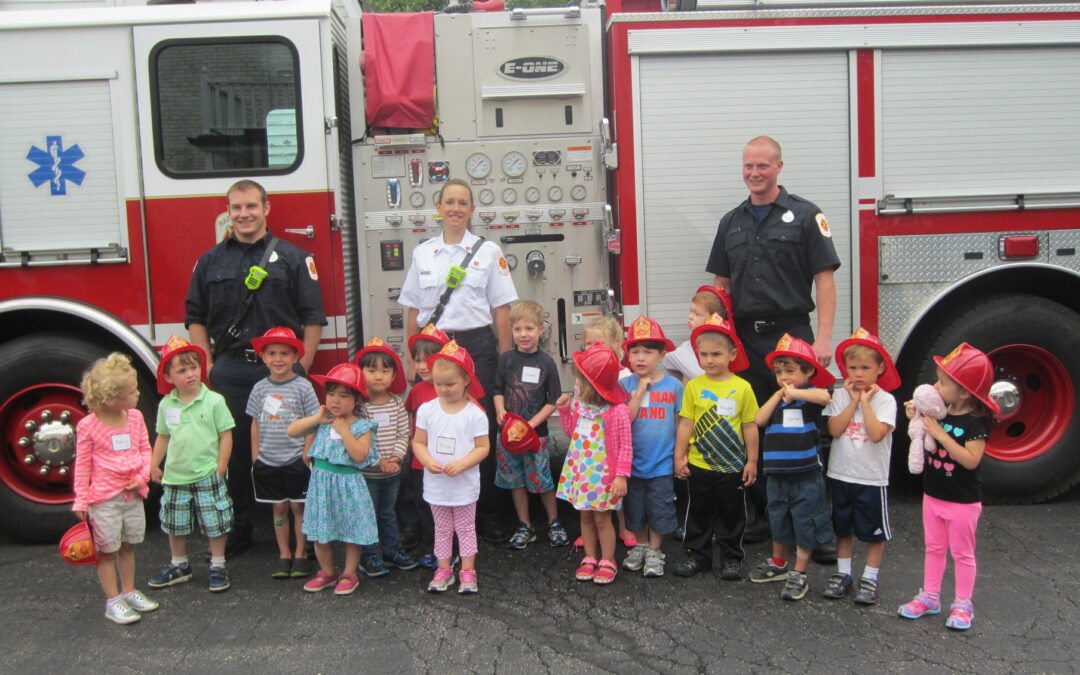 The BCFPD is continually involved in working with our schools, community groups, businesses, local organizations, and citizens to provide effective fire prevention programs and community relations.
The Barrington Countryside Fire Protection District provides fire and emergency medical service to residents in portions of Barrington Hills, South Barrington, Lake Barrington and Inverness; and portions of unincorporated Cook, Lake and McHenry Counties.
We are here to serve you!